We believe in the power of the camp experience. We see its transformational potential every summer. We recognize that in order to successfully partner with parents, it is important that our philosophy is laid out for you clearly.
We strive for everyone to feel a sense of belonging. We all know how great it is to be wanted, to be recognized. Campers here get that feeling of being a part of something special. Kennolyn is their very special place.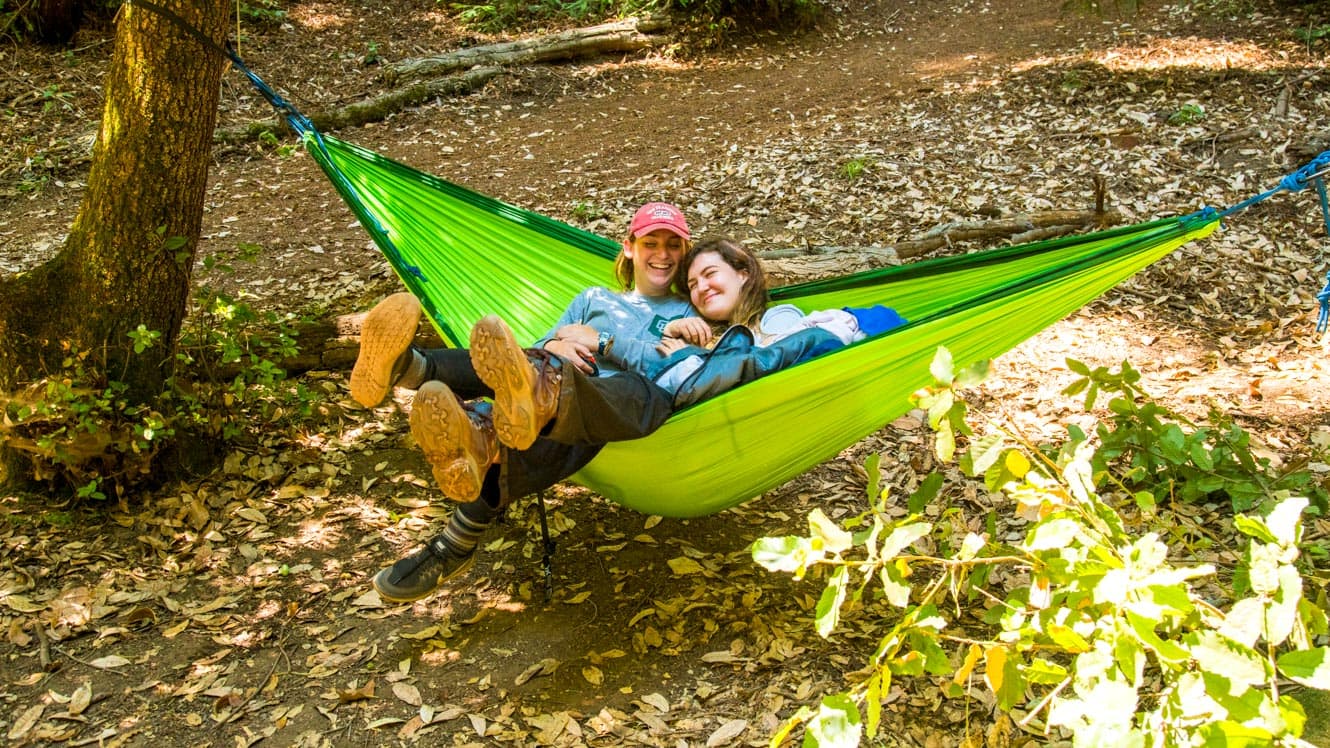 We believe that non parental adults are critical to a child's development (a quick Google search will offer a variety of papers on the subject). Therefore, camp is an important place because we are able to surround children with caring adults that can fill this important developmental role.
---
We know how much trust it takes for parents to send their children away to camp. There is not a day where we do not recognize the enormity of this and it guides what we do.
---
Kids deserve a time and place where fun is the main objective. We have structure and guidelines and behavior is regulated but it is all done with the underlying idea that we are here to have fun together.
Since 1946, Kennolyn has been a family owned camp where kids build lifelong friendships, unplug from technology, and explore the world around them. We focus on fostering emotional, social and physical growth in each camper, while embracing the power of fun, play and adventure.