Santa Cruz Day Camp
Special Days & Traditions
Many campers spend multiple sessions with us each summer. Special days, themes, contests, and our rich traditions keep things fun and exciting for everyone!
Monday Founders Day
We start the day in the redwood grove amphitheater to learn about our Founders Uncle Max and Aunt Marion and their unique story from 1946.  New campers receive the coveted Kennolyn Green bracelet and all campers receive a bracelet specially made each summer (campers love to collect them all). After our opening ceremonies, groups play lots of get-to-know-you games and other fun ice-breakers. We return to the grove at the end of the day for Closing Ceremonies where returning campers with 5 or more summers receive special loyalty gifts. It's a rich community building experience recognizing how together we ALL make camp a special place.
Tuesday Picture Day
Campers receive camp T-shirts and smile for a group photo available for purchase and sent home at the end of each session. It's fun to collect and save photos and remember all the fun summer after summer.
Friday Funday
Each Friday we have a change of pace to make things EXTRA FUN. Throughout the week we feature skits, songs, sudden performances and activities to build excitement around that week's theme – Rock Star, Super Hero, Olympics, Luau…and more! Everyone dresses up according to the theme on Friday. In the morning, campers grades 2+ enjoy "Free Choice" to choose from a list of available activities. Something fun is planned for our K-1 group so we ensure they have the supervision they need. In the afternoon, we kick off our theme event with all sort of fun and unexpected games to wrap up an amazing week.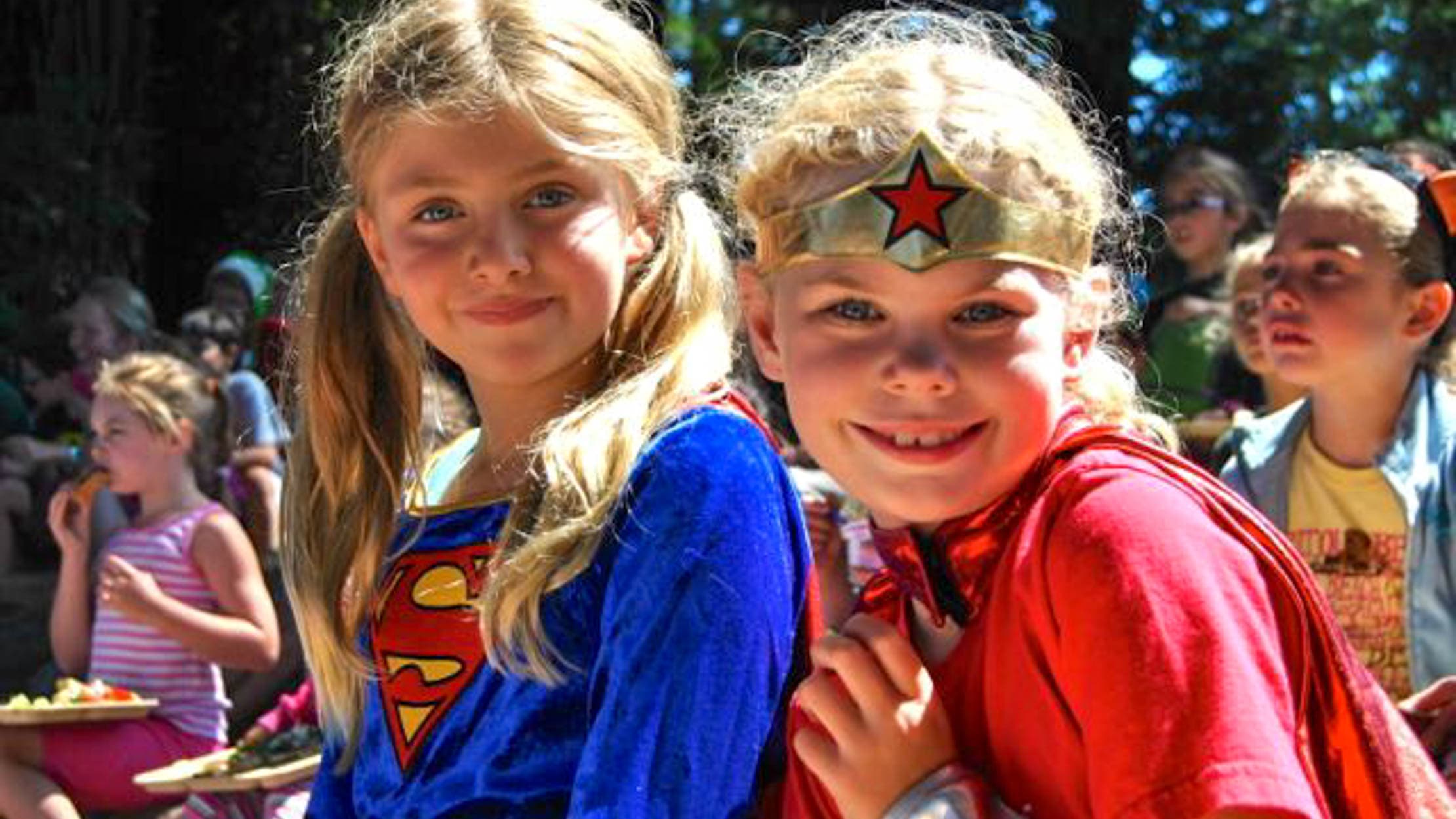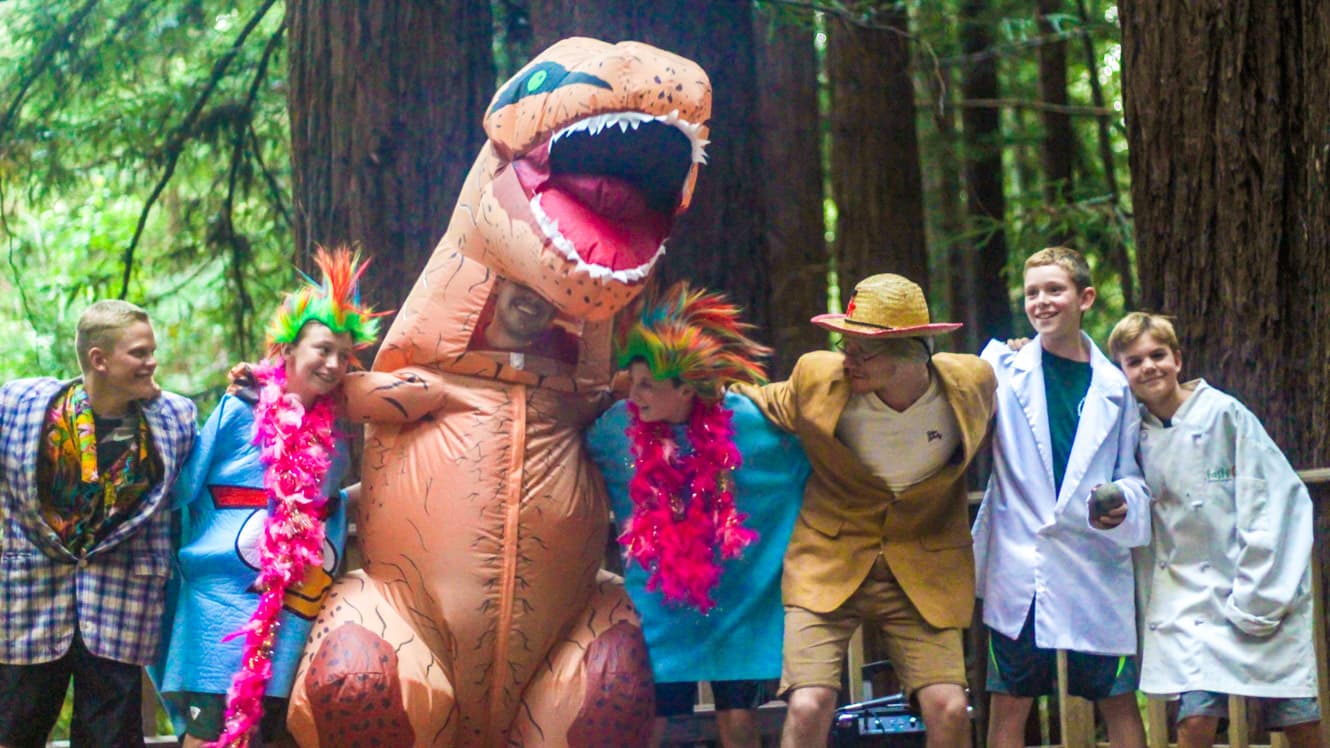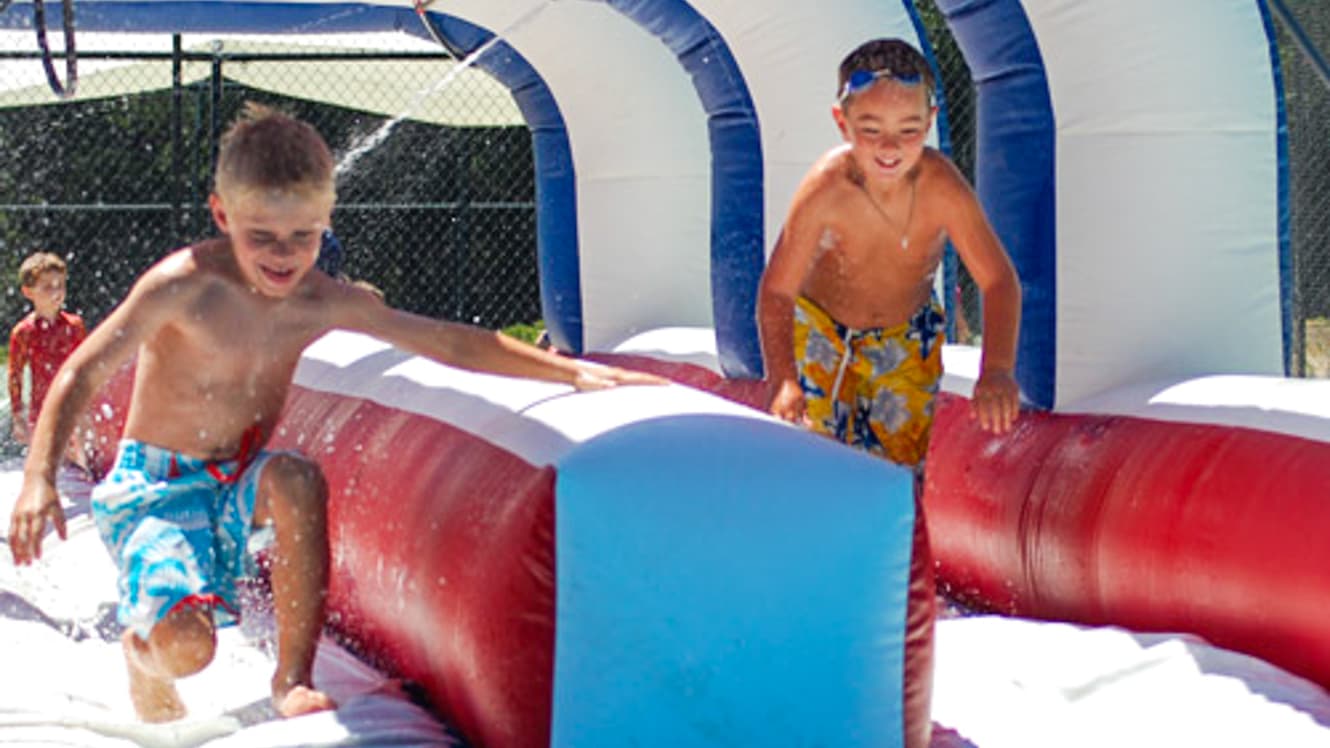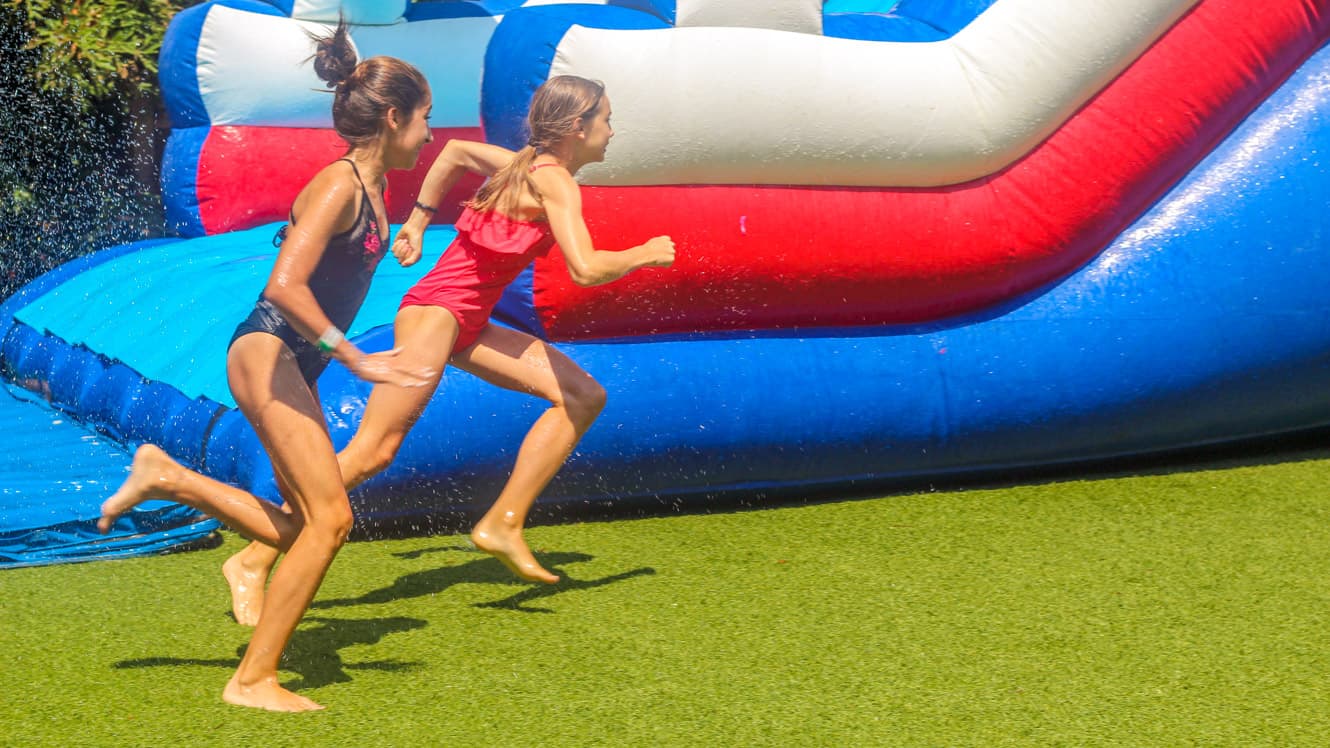 Opening & Closing Circle
Each Day we gather together to start and finish the day in a beautiful grove of redwoods. Songs, skits, announcements recognizing a special kindness or amazing achievement build the sense of community and belonging. Campers learn a wide range of camp songs which they will share with you at home. Another great tradition of these gatherings are the Bus Cheers. All of our bus counselors will work with the campers on their bus to come up with a daily cheer. This is a highlight for many campers as they try to cheer louder and funnier than the other buses. We also love to sing on while on a hike or while hanging out in crafts. Singing creates community, helps us all relax, boosts confidence, improves mental alertness, and helps everyone just feel great!
Birthdays
Camp is a great place to celebrate a birthday! Camper are announced at the beginning or end of the day and their group is treated to icy cold otter pops at the end of lunch. The pops we provide are 100% fruit juice with no artificial colors, flavors, or high fructose corn syrup.
Kennolyn Lore & Magic Trees
Since 1946 many stories and traditions have grown. Campers love to visit the Wishing Tree or Big Tree along the miles of trails here. Perhaps they'll spy a Kennachaun (our version of Lepruchauns) along a hike…or at least find one of their hats they often leave on the ground. Sometimes the zany cry of the Wishy Waher Washerwoman can be heard echoing among the redwoods. Old stories remain and new ones are waiting to be told.