Santa Cruz Mountains, CA | Grades 1-12
Overnight Camp
Location, Location, Location
Set among 450 acres of private Redwood forest our Santa Cruz overnight is the original Kennolyn property. Very easy access from anywhere in the Bay Area and even Southern California.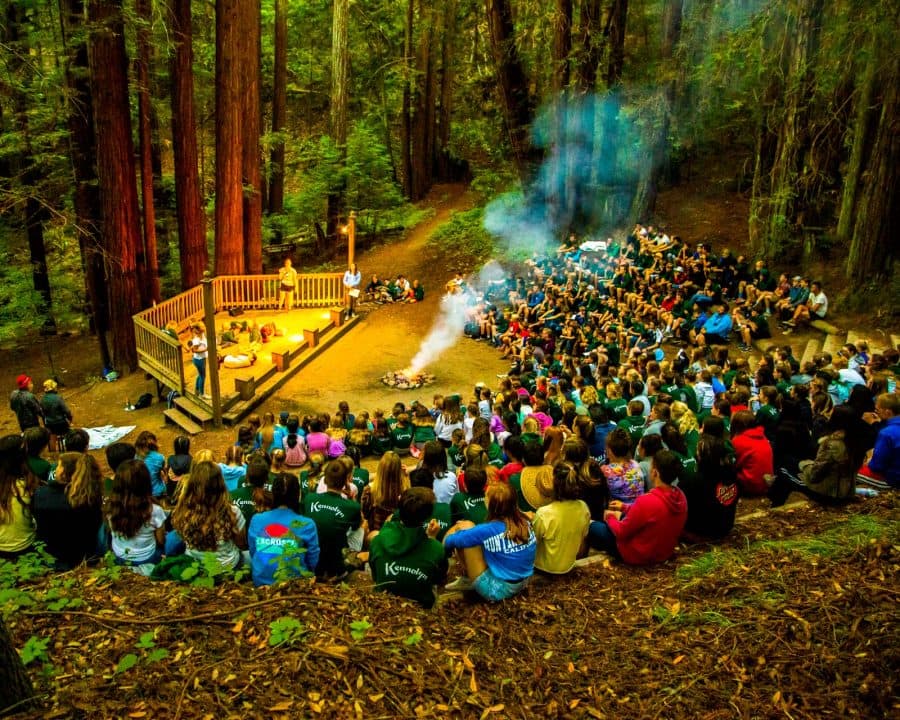 Programs for all ages – 1st thru 12th grades
By carefully structuring our program and catering to the developmental needs and interests of various age groups, we have programs that can engage your camper from Elementary school to High School. It is comforting to know that you only have to do all that camp research once!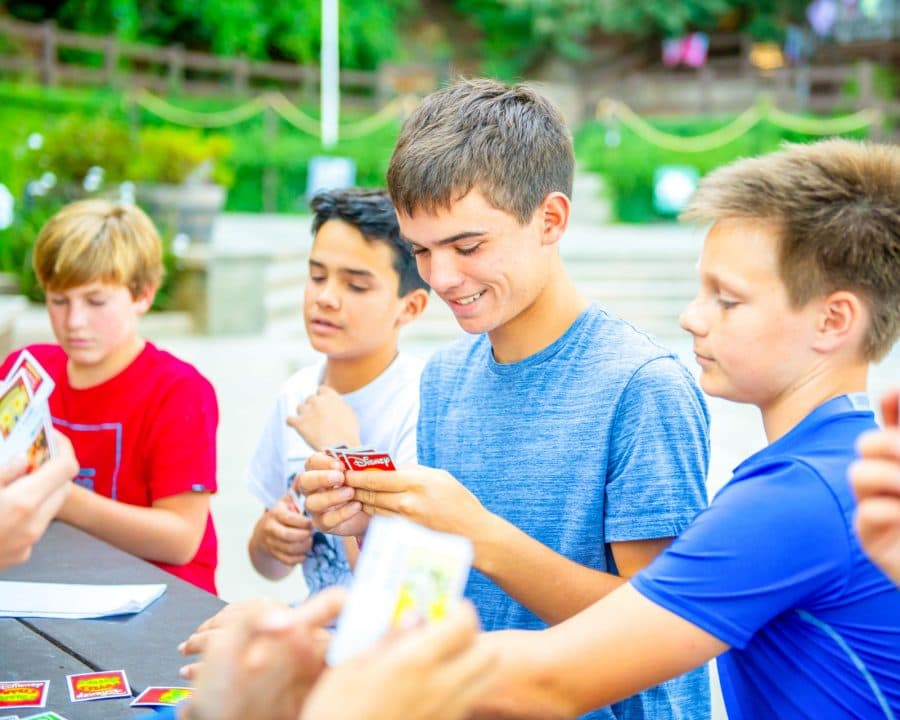 Variety of Activities
Check out our activities page. There is such a wide range of things to do. Every kind of kid can find exciting and interesting activities to try.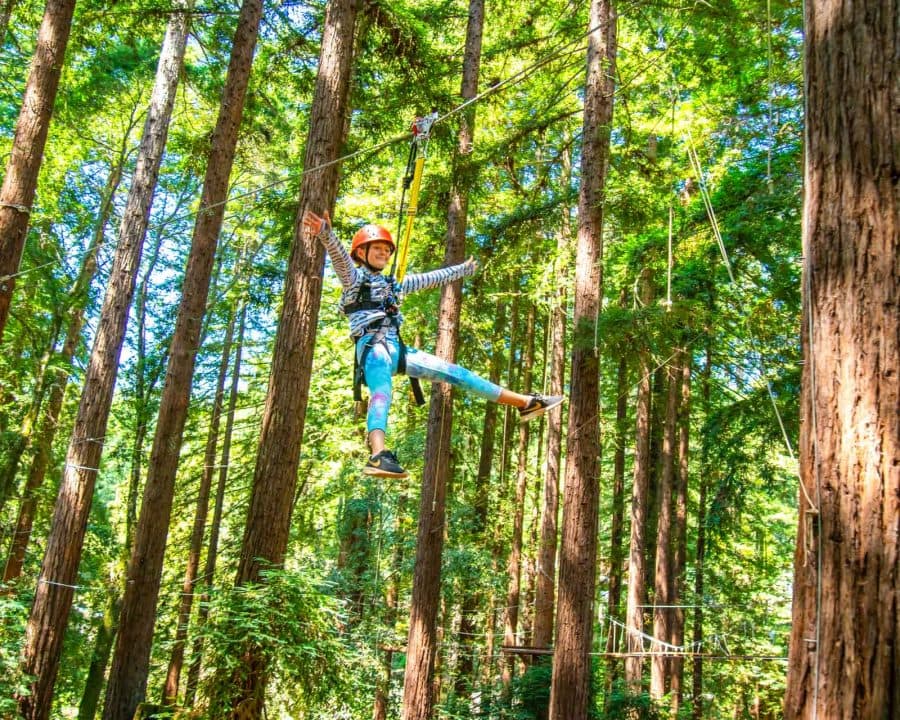 Level of care
We pride ourselves on providing the level of fun and freedom that kids want combined with the level of supervision and customer service that parents demand. Our staff are all adults who are carefully recruited, extensively trained, and closely supervised by experienced supervisors.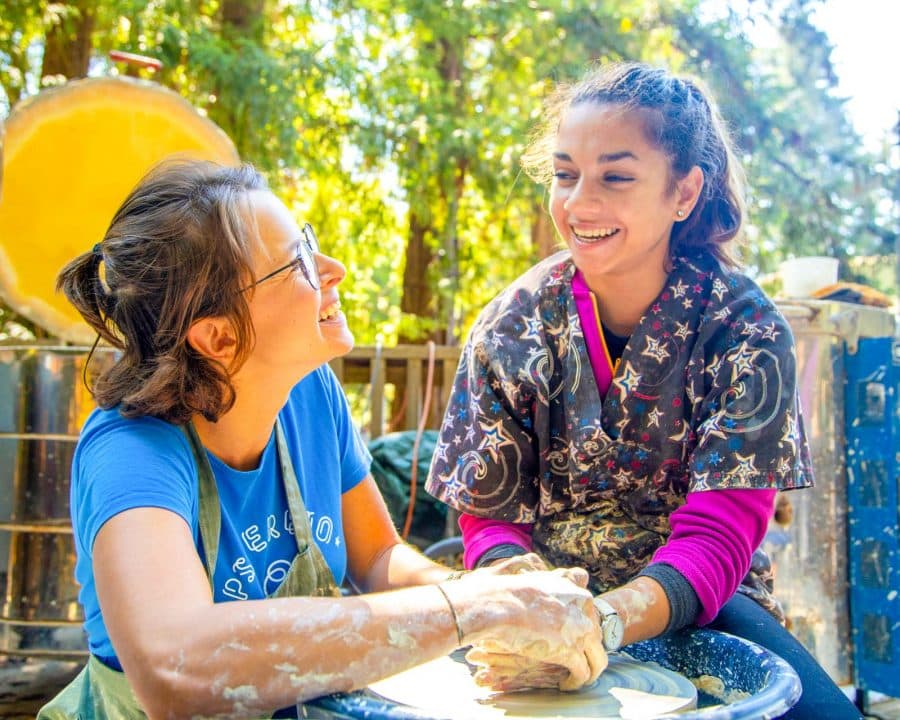 Facilities
Cool cabins surround our beautiful Town Square. Our historic lodge is a gathering place for everyone and our Main Street makes our camp more like a hidden village in the Redwoods. Kids feel welcome here and the attention to detail and cleanliness makes parents feel comfortable. And then there's the pool, the ropes courses, the field, animal barn, and much more. Visit us to see it all.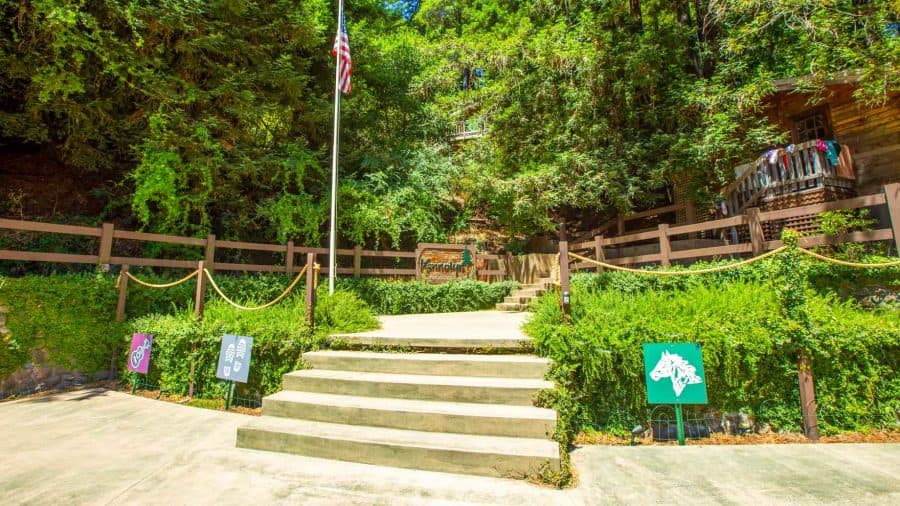 Friends
Kennolyn is a place to make friends. Many groups of camp friends stay in touch all year and coordinate their annual trip to Kennolyn. But, we have plenty of new campers every year and we work hard to make sure every cabin group has a mix of new and returning campers to give everyone a great chance to make friends. Camp is the perfect place to develop social and friend making skills.