Santa Cruz Overnight Camp
Activities
Regular Activity Days
Every week there are 3-4 activity days, each with 6 one-hour lesson periods. For our 2-week sessions, campers handpick from dozens of activities to design their camp experiences. They may adjust agendas on day two if they wish, but otherwise follow their same journeys of personal discovery all session long.  For our 1-week sessions, we will have a hybrid program where at times they will stay in their group to do activities which helps bond the group during their shorter time here. We also offer Specialty Activities for those campers who wish to focus on one area of specialty.
Animal Care
Archery
Ax Throwing
Badminton
Basketball
Batting Cages
BMX Biking
Ceramics
Chess
Climbing
Crafts
Dance
Diving
Drama
Equestrian*
Fencing
Forest Explorers
Fun Science
Games
Gardening
Glee
Golf
Guitar
Hockey
Horse Care
Horseback Vaulting
Indoor Cooking
LEGO Builders
Maker Space
Outdoor Adventure
Outdoor Cooking
Pickleball
Ping Pong
Riflery
Rugby
Self Defense
Sewing
Silk Painting
Soccer
Stained Glass (2 wk session)
Tennis
Volleyball
Yoga
* Several Equestrian activities are included in our normal program, and campers can choose horseback riding, vaulting and/or horse care (no additional cost).  Equestrian Specialty Camp is for those wanting an intensive Equestrian experience.
** Jr Ropes (1-4 gr), Ropes (2 periods for 1 wk session), Hilltop Ropes (8-9th gr, 2 wk session)
Click to enlarge images below and learn more about each activity.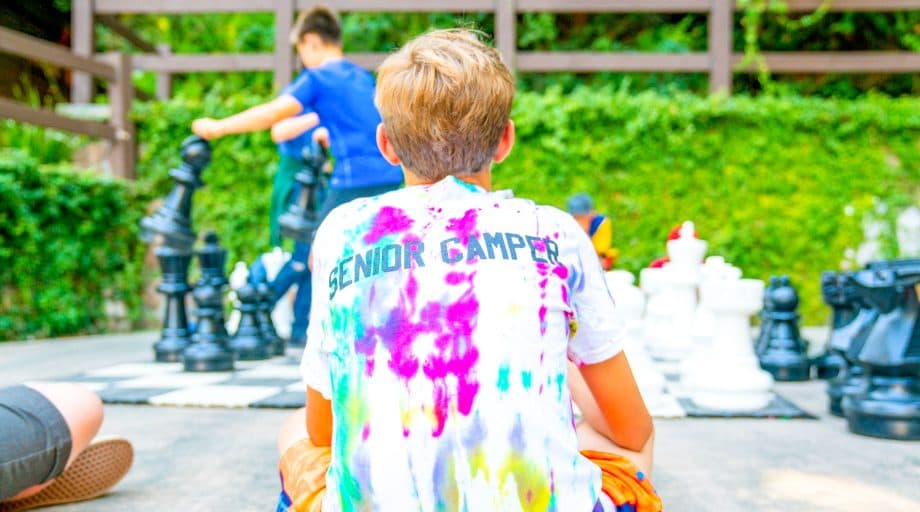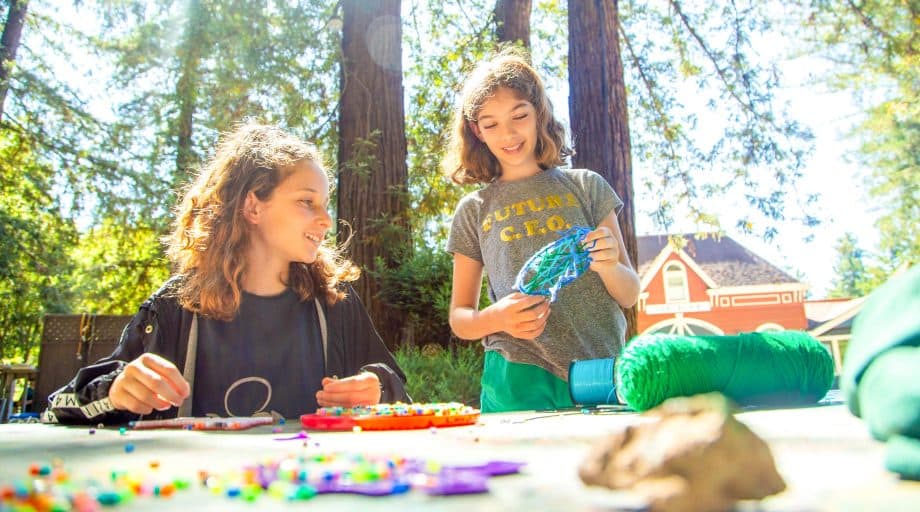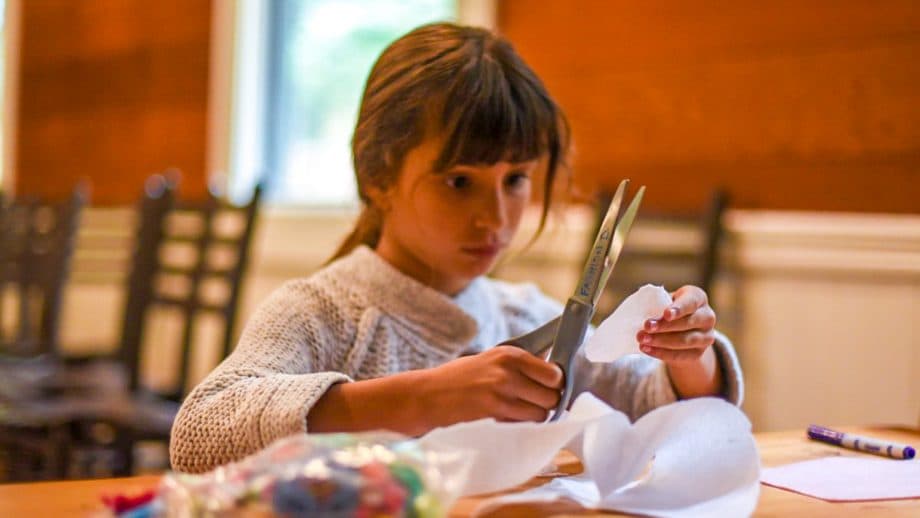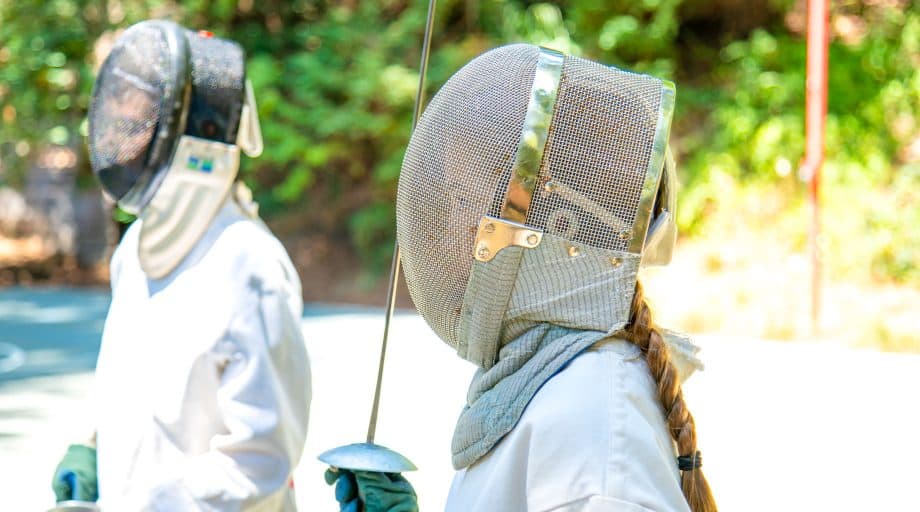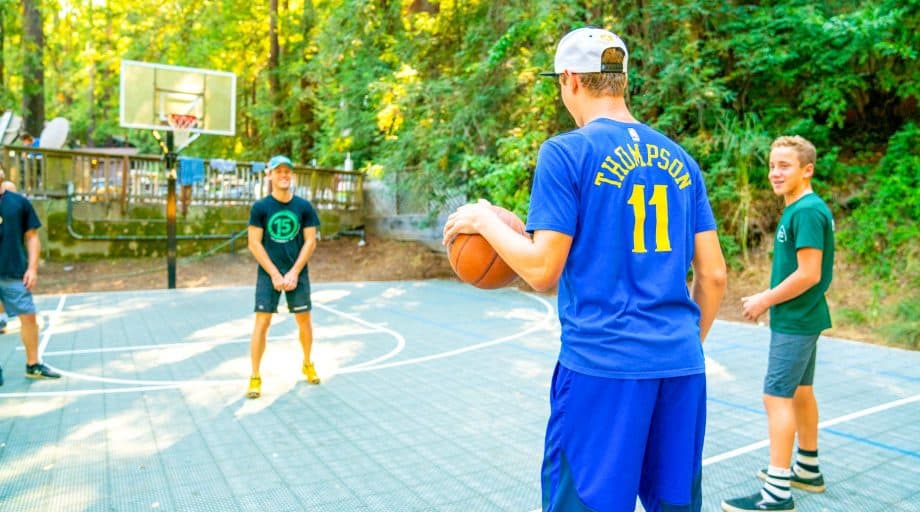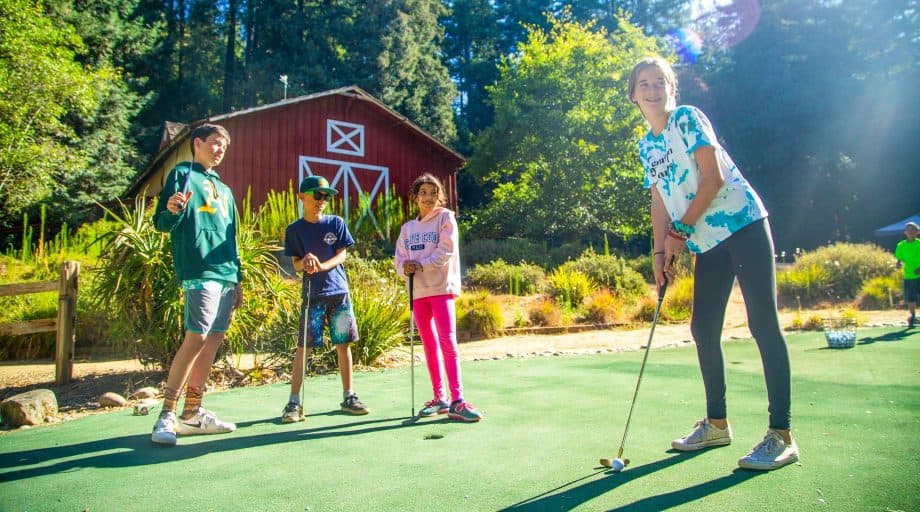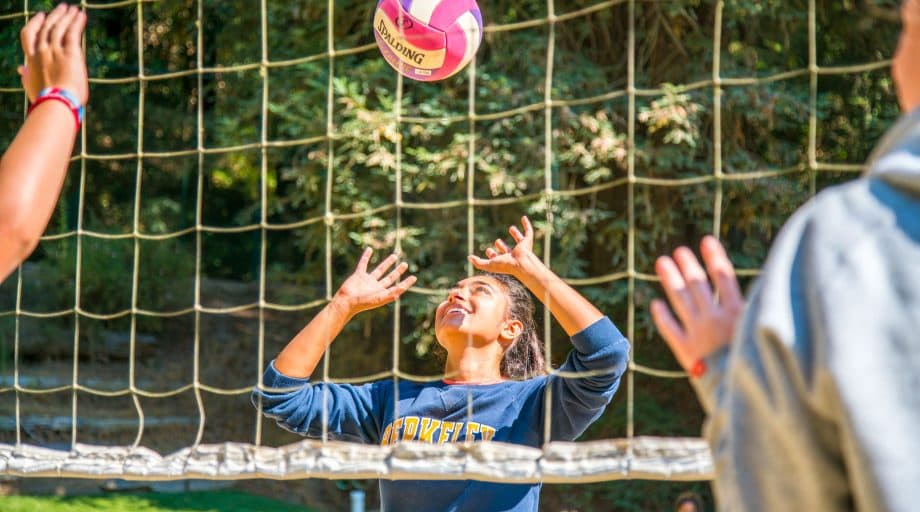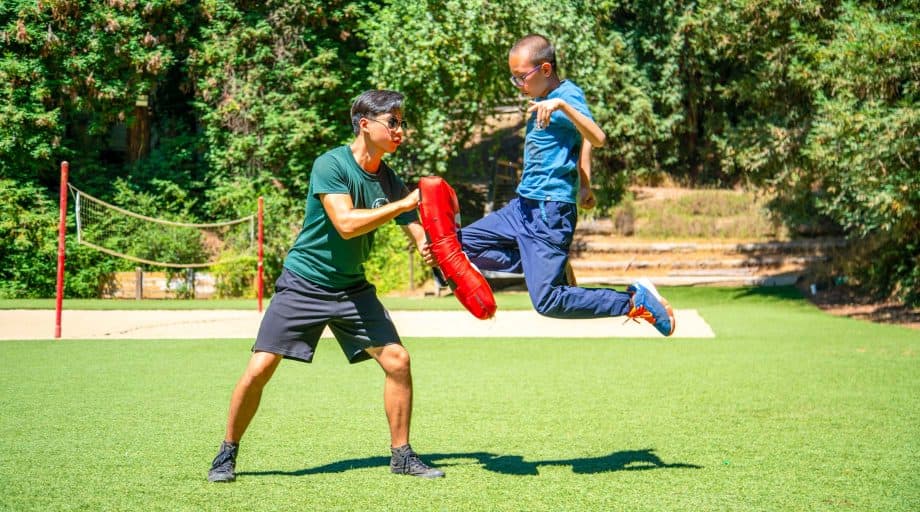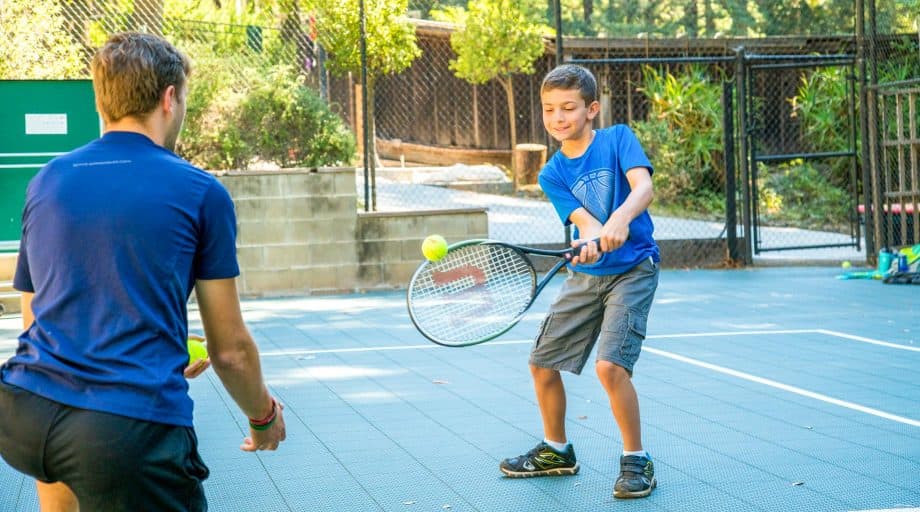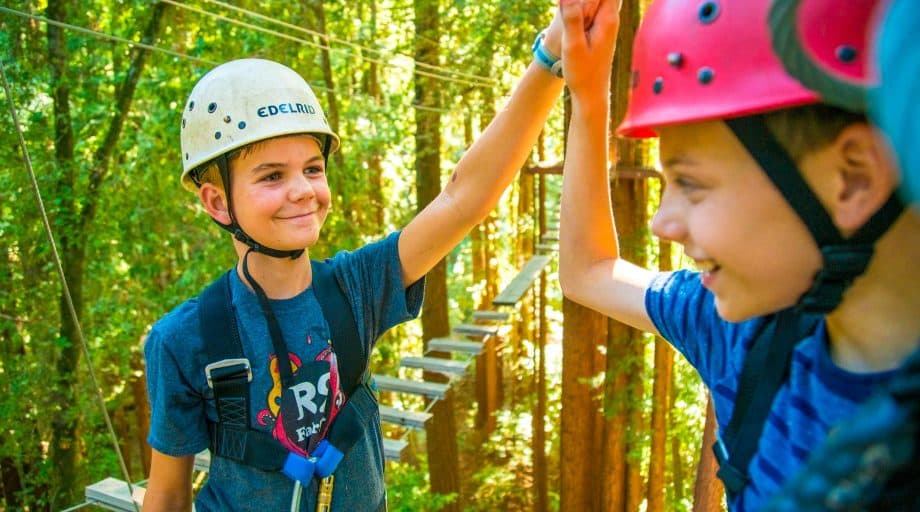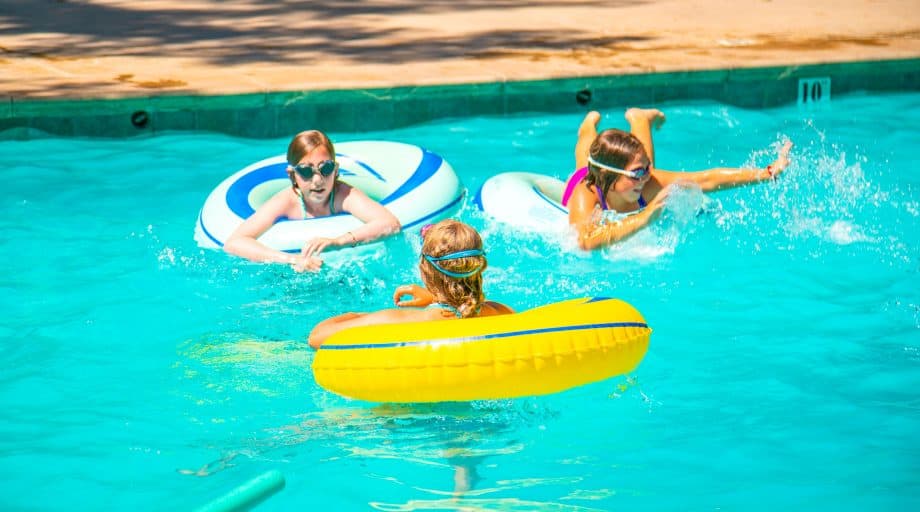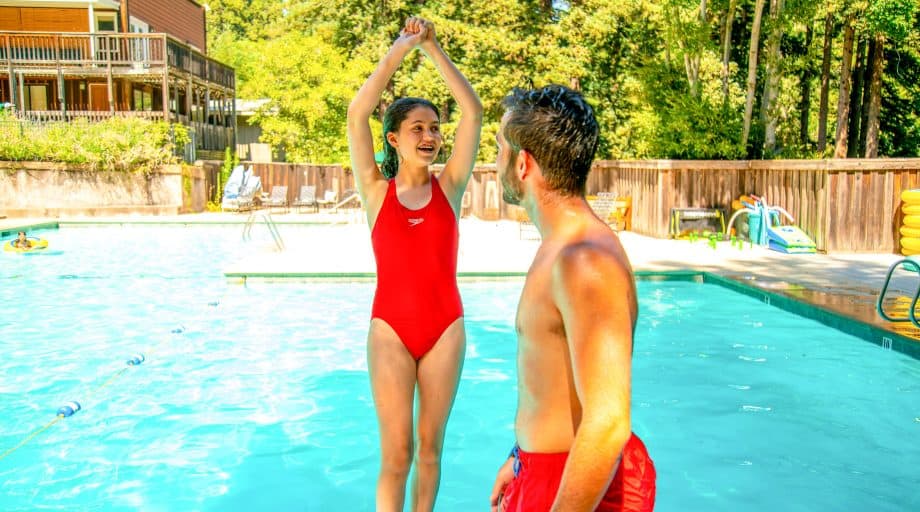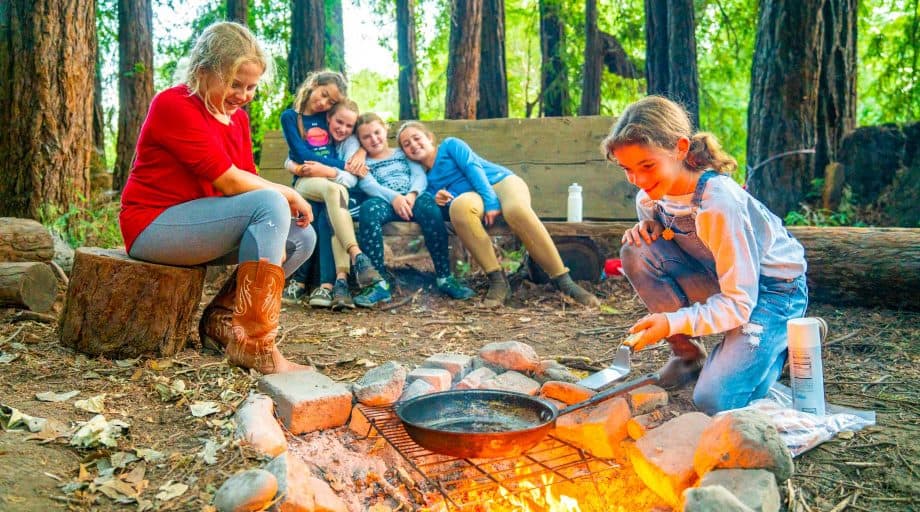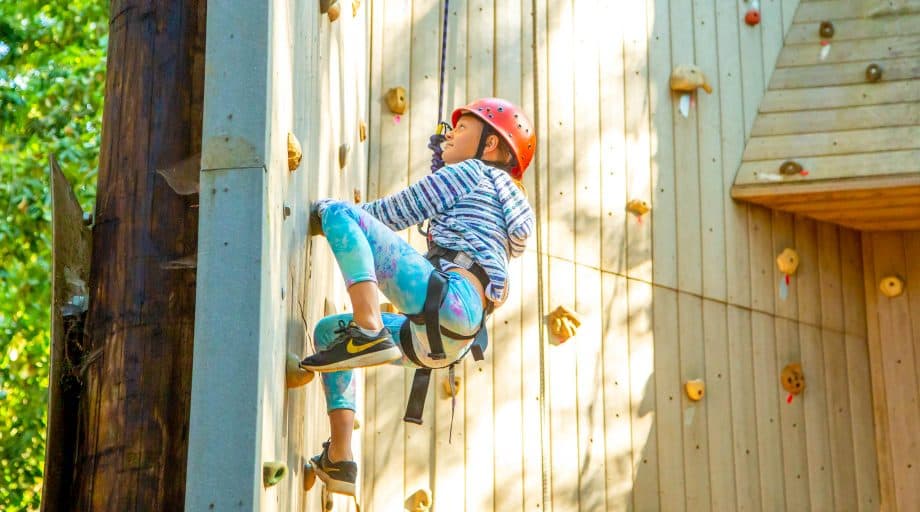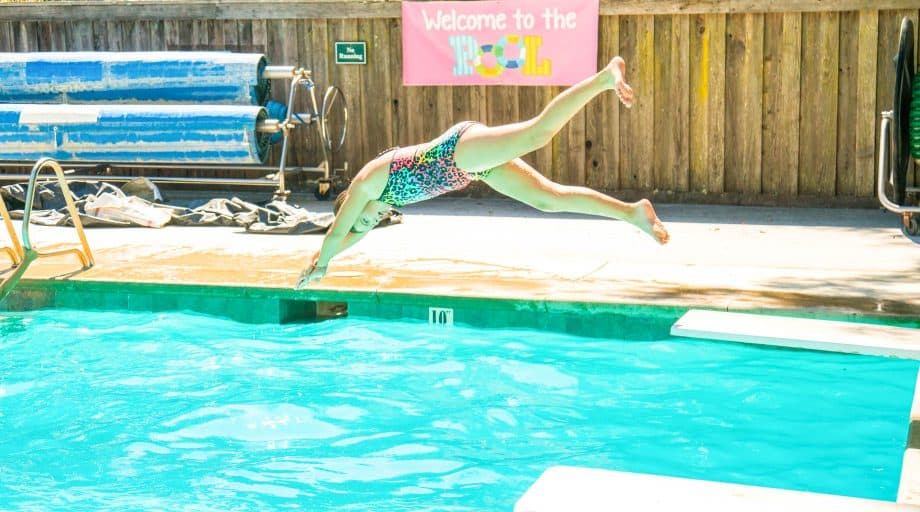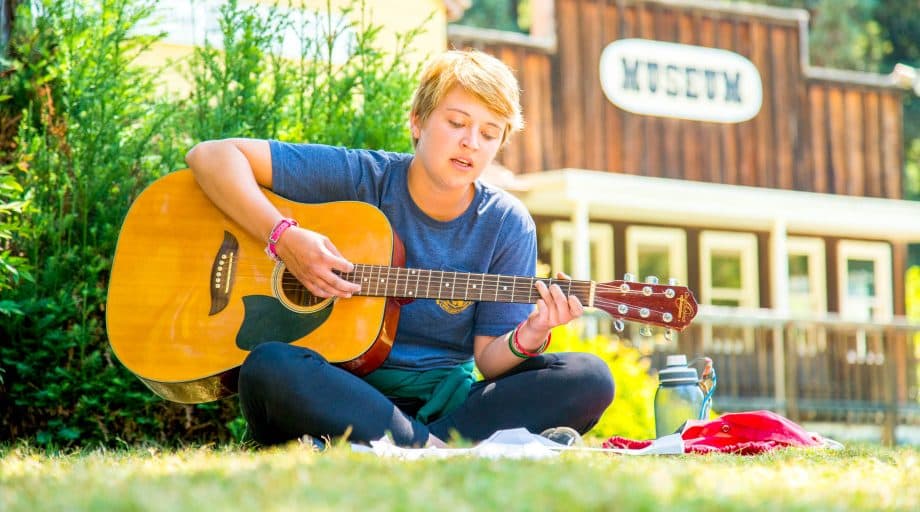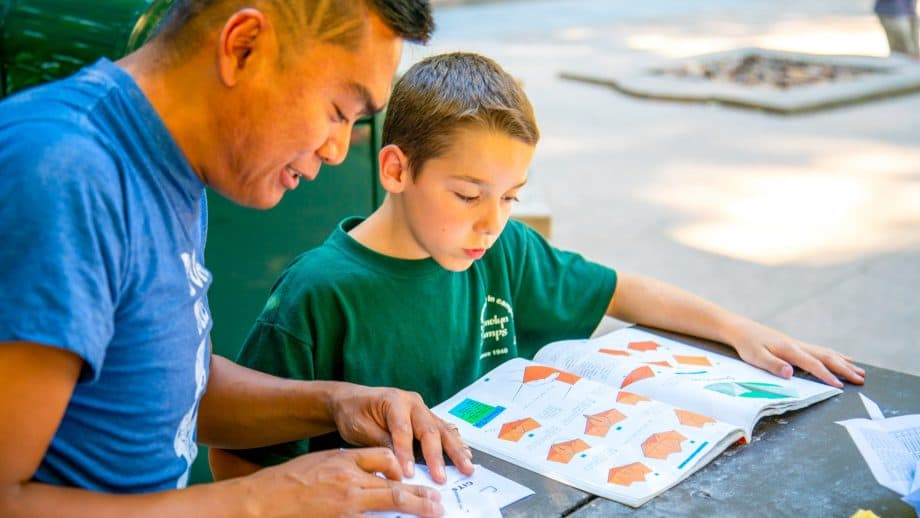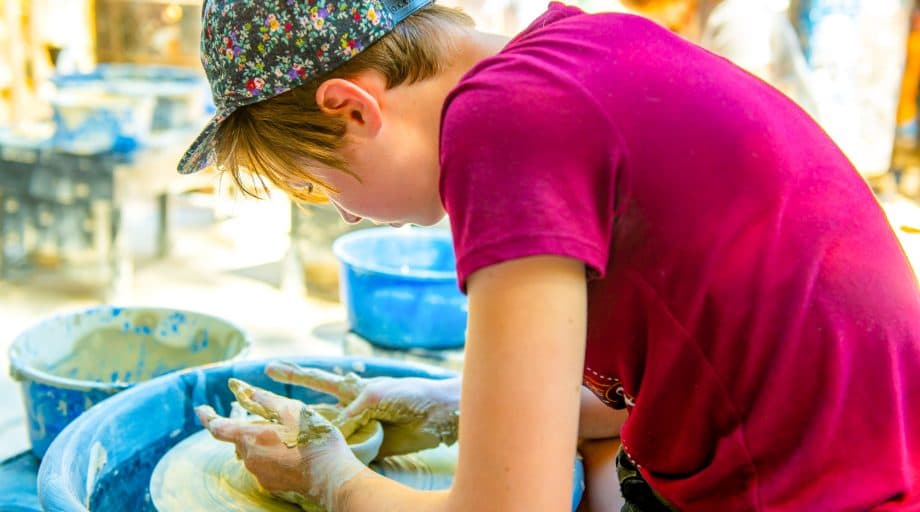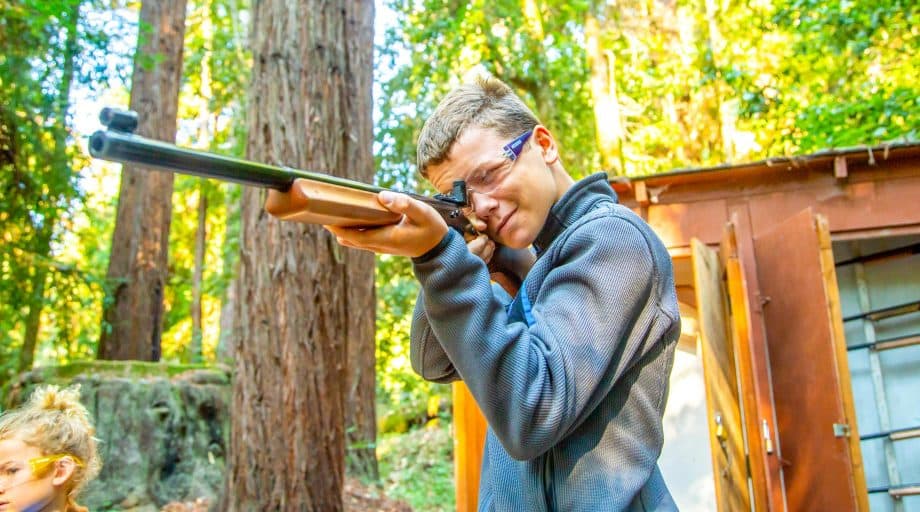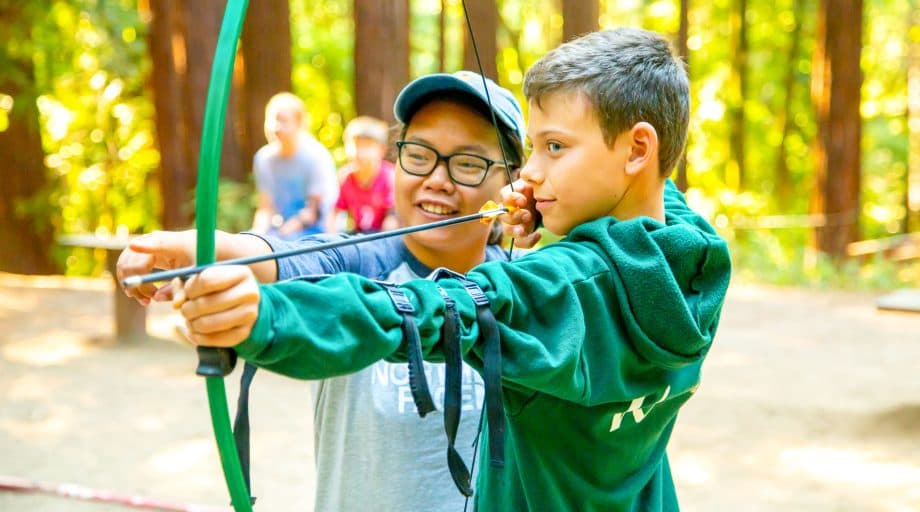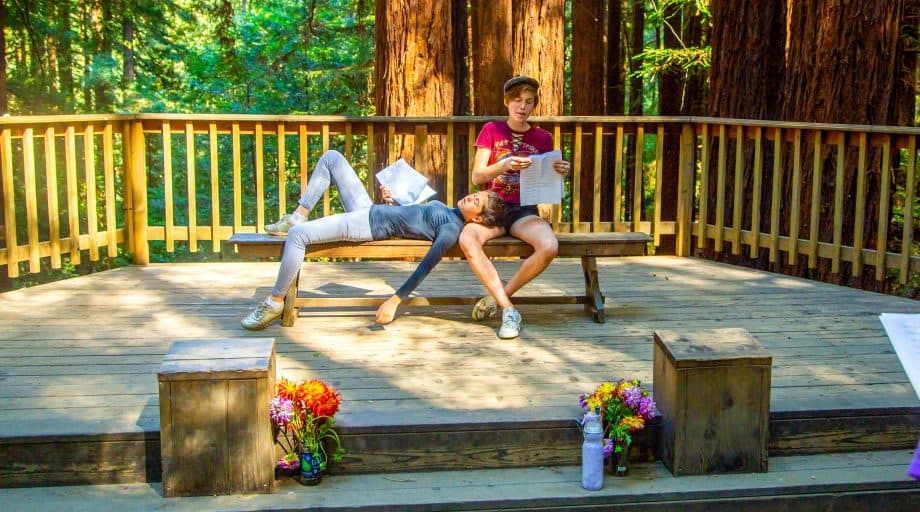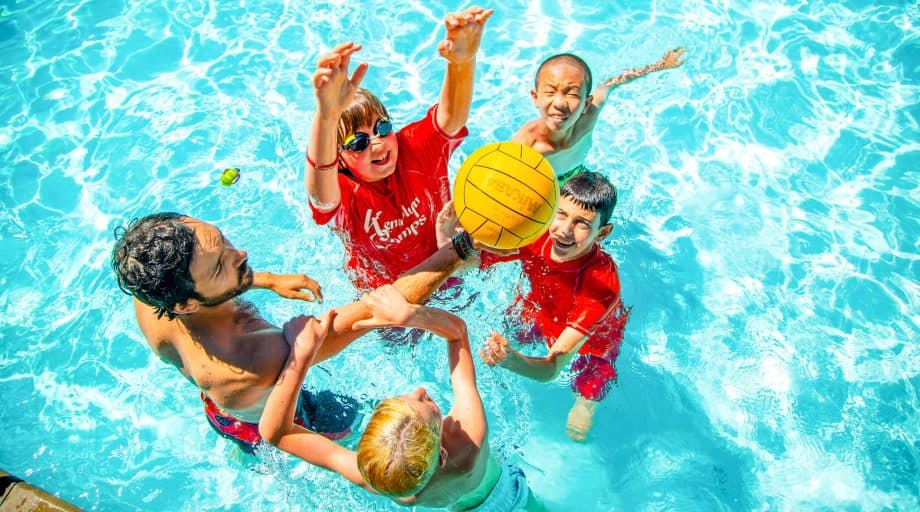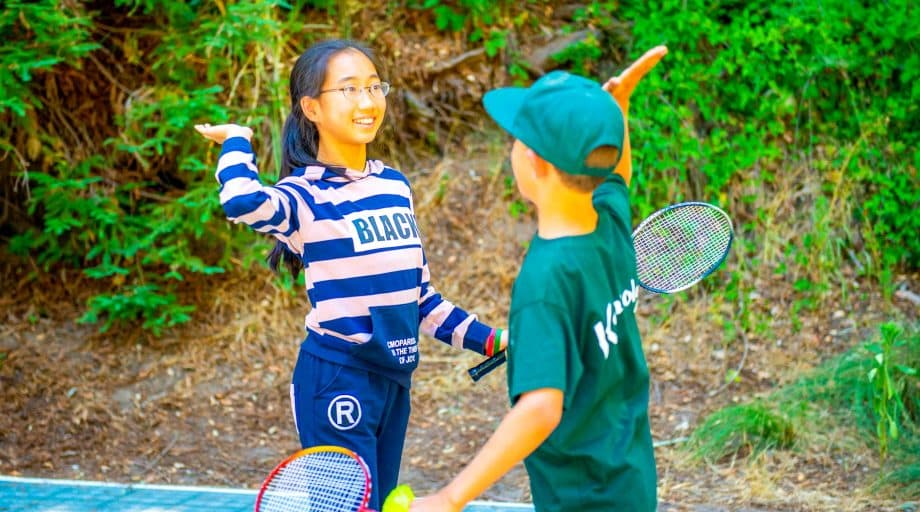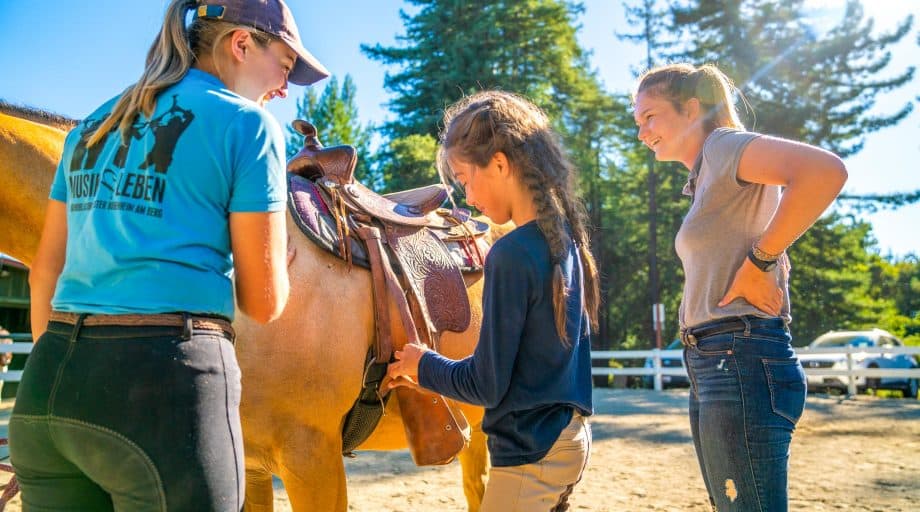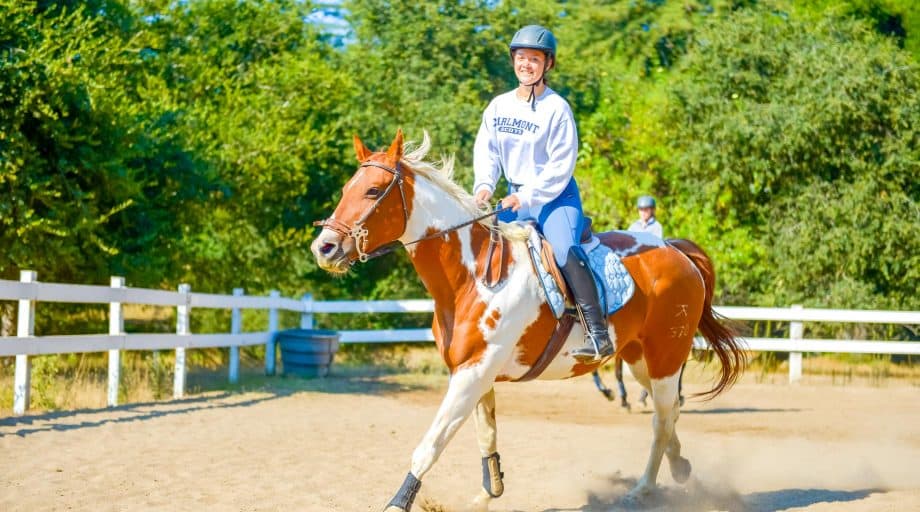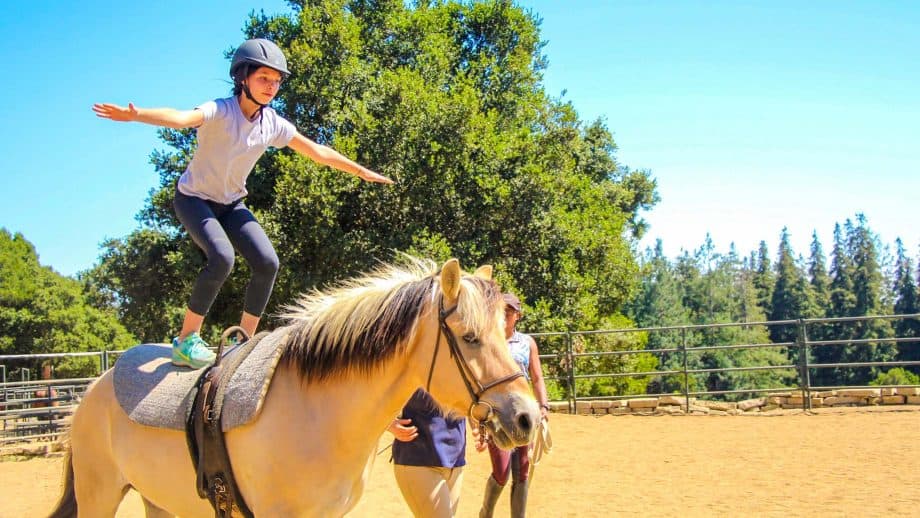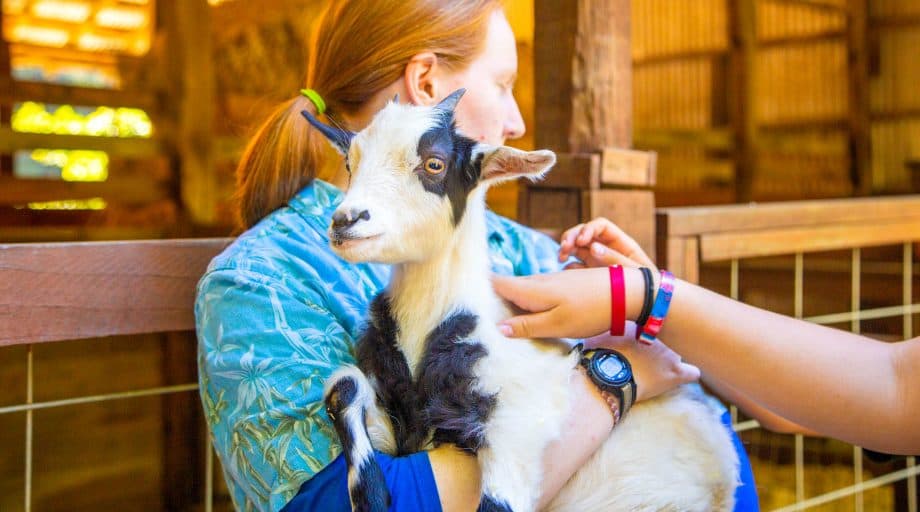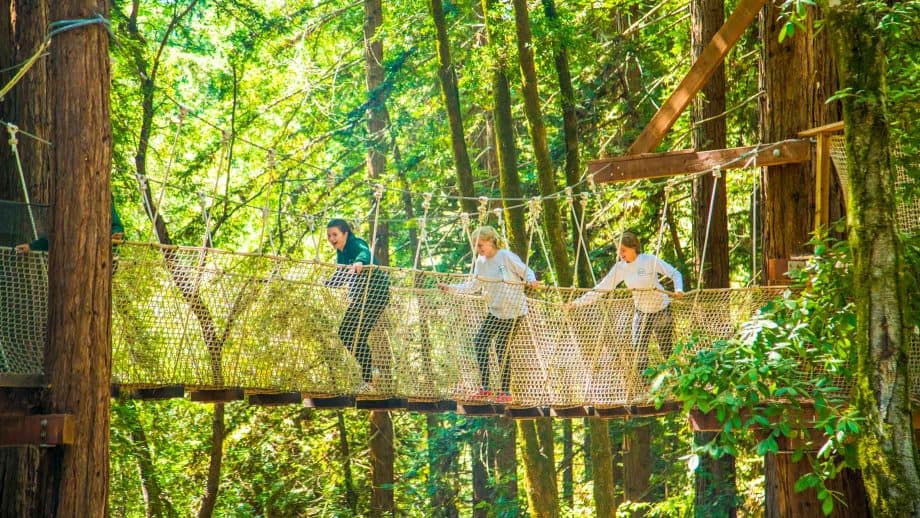 Learn More About Our Activities