WHY KENNOLYN
Making a Positive Impact
As a family owned and operated camp for over 75 years, values and traditions are an important part of the Kennolyn Camps experience.
Our camps motivate children to embrace new experiences, develop a stronger sense of self and make their own critical choices within healthy boundaries.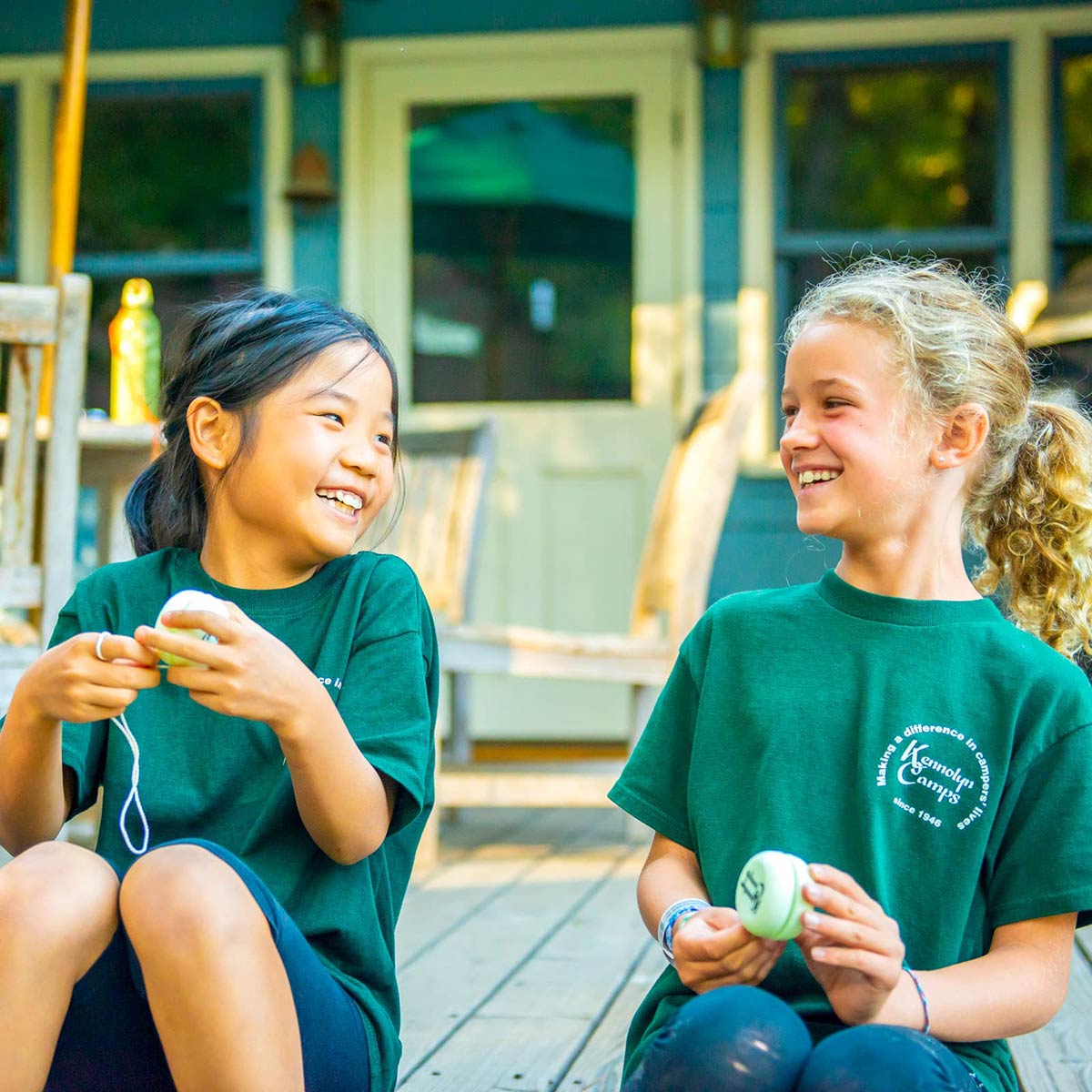 JOIN OUR TEAM
Apply for a Summer Job
We strive to hire and promote the best camp professionals available, because they become mentors and heroes to our campers.
Every counselor is trained to give the best support for each child at camp; in the cabin and in each activity. We also offer work trades for nurses. Join our dedicated team and see why so many staff return year after year.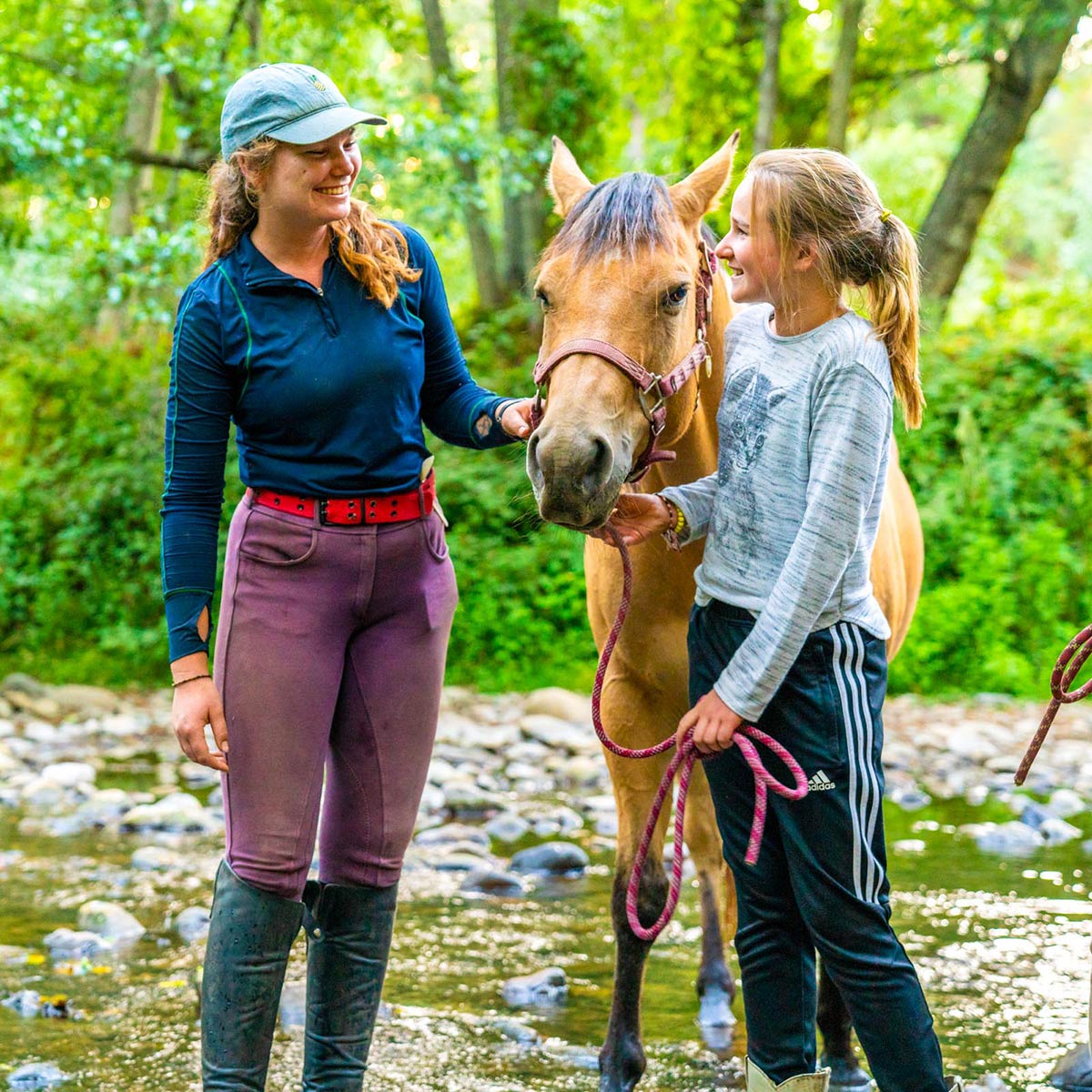 What's New on our Blog
From the Kennolyn Campfire
DON'T TAKE IT FROM US
What Campers Say
"My favorite part of Kennolyn is probably Outpost where you sleep under the stars and make foil stew and s'mores. I also really like going on the ropes course because I love challenging myself with new circuits every time."
– Ellie L, 6th grade, San Mateo, CA
"I love Kennolyn. I have learned to be more kind and caring here and be better at not bragging. Also being a better sport. I look forward to coming back and learning something new and meeting new people"
– Avery A, 3rd grade, San Jose, CA
"I can't wait for many things at Kennolyn, but I especially can't wait for Senior Beach Day and Boardwalk Day. A few of my favorite things at camp are Thursday Thrill Day, Trapeze, foil stew, international day, and friends."
– Paul D, 9th grade, San Francisco, CA
"If this is your first year going to Kennolyn then you are never gonna want to leave!"
– Pippin T, 5th grade, Agoura Hills, CA
"Kennolyn is the best place on earth. I have made some of the closest friends over the 7 years. Boardwalk Day, Beach Day, Campfires & Theme days are just the start! "
– Georgia J, 9th grade, Fresno, CA
"Probably my favorite thing about Kennolyn is Campfire. You get to do skits that you choose. Also Outpost is really cool because you get to go into the woods and build a fire."
– Accius W, 8th grade, Los Angeles, CA
"Some of the best things about Kennolyn are campfires and watching all of the funny skits the cabins put on. Kennolyn is my all time favorite camp!"
– Kendall M, 5th grade, Fresno, CA
"I've been going to Kennolyn for 4 years and it feels like my second home. There's so much freedom at camp and I've always loved that. The dance is my favorite night cause you can just go crazy with your friends. "
– Erin S, 8th grade, Hermosa Beach, CA